West 39th Street
Decidedly underrated, West 39th Street is a funky collage of culture and cuisine—and one of the most colorful neighborhoods in the city.
Things to Do
Similar to First Fridays in the Crossroads Arts District, Third Fridays shines a spotlight on a KC district worth celebrating, where live music fills the air and local merchants and restaurants offer exclusive deals. On any other day of the month, gather a group together for an impromptu bar crawl or trivia adventures at places like The Hi-Dive Lounge, Gilhouly's and Drunken Worm.
During the daytime, go on a sweet treat tour with baked goods at Yum, frozen drinks at Miami Ice and vegan or gluten-free delights at Mud Pie. If a little fresh air is what you're searching for, head north a few blocks to Roanoke Park. History awaits right around the corner at the Thomas Hart Benton House and Studio State Historic Site, where visitors can see the late artist's original furnishings and paintings.
Where to Shop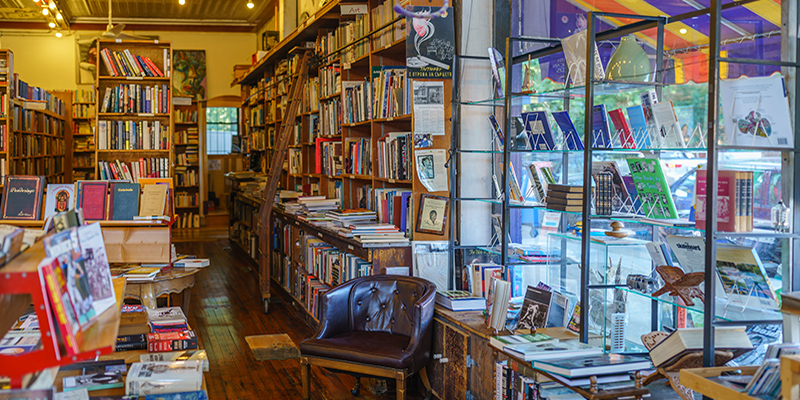 The shopping selections on 39th Street are as eclectic as the neighborhood itself. You'll find vintage looks at Boomerang while booklovers can get lost at Prospero's, a used bookseller and area institution that overlooks 39th Street. Deep-dive for antiques at Noir Arts & Oddities or track down new and old-school styles at Donna's Dress Shop.
Places to Eat
A great deal of KC's specialty and international eateries call West 39th Street home, ranging from Asian dumplings at Blue Koi to authentic NYC bagels at Meshuggah Bagels. Build your own Mongolian meal at Genghis Khan or sample farm-to-table that fare wows at Room 39 while comfort cooking at Anna's Oven makes you feel right at home.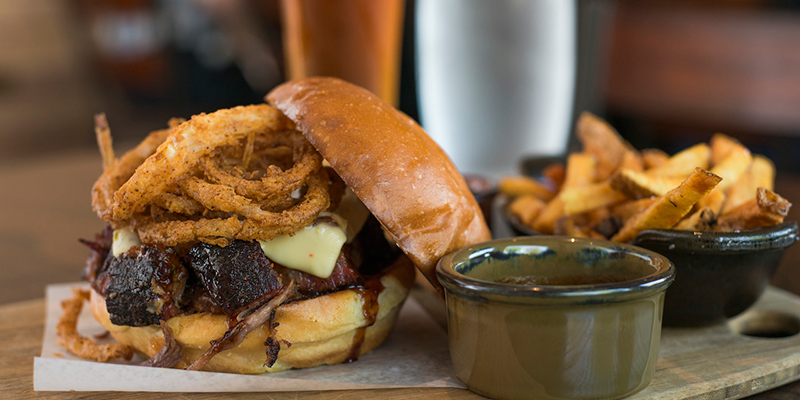 Down the block, Jazz, A Louisiana Kitchen mixes delicious Creole food with that toe-tapping KC sound. Q39, an award-winning barbecue joint, reigns supreme as one of the hottest spots in town, and continues to rack up ribs (and recognition nationwide). Sushi lovers rejoice over Bob Wasabi and Friends Sushi & Bento Place, both local favorites.
Interactive Map
Discover more of this neighborhood and the rest of Kansas City with our interactive map
Explore City